Sample 4 to 6 hour Cabo San Lucas yacht charter itinerary
In the 4 hour charter you would leave the marina and cruise by the world famous arch for some great photos, pass near the sea lion colony and lands end. From there you will cruise up the Pacific coast for a few miles to take in the amazing coastline. The crew will be working to make sure that your drinks are full, your favorite music is playing and there are appetizers and snacks out to enjoy. The yacht will then head east to one of the amazing bays like Chileno or Santa Maria and prepare the snorkeling gear, paddle boards or kayaks for you to enjoy. During whale watching season you might spend some time following these amazing creatures as they migrate through the Sea of Cortez. While you enjoy the clear waters of the bay, the crew will prepare your meal for you to enjoy and service will begin when you're freshened up. Depending on the length and time of day of your charter, you will then cruise the stunning coastline while enjoying your favorite cocktails and favorite music until heading back to port. Please keep in mind that the yacht is yours during your time, you may use it as you wish and this example is simply the most common and requested. Please discuss with us your ideal day at booking, we are able to accommodate most requests.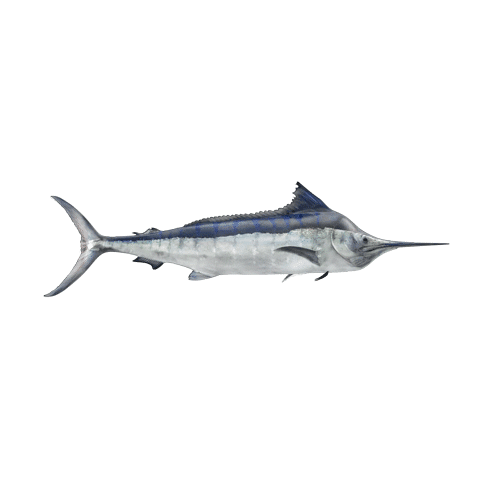 Sample 4 Day Cabo San Lucas Yacht Charter Itinerary
Day 1 – 11:30 AM check in time (start times vary depending on your schedule)
Once we depart from the main Cabo San Lucas Marina guests will begin with a tour of lands end including the world famous Arch, sea lion colony, lover beach and more. The yacht will then head east into the Sea of Cortez; because of the time of year, guests will see many whales in the area and can take time to follow pods while they breach. The yacht will make a stop (depending on start time) at Santa Maria or Chileno Bay to enjoy some water activities like kayaking, snorkeling and paddle boarding using the on board equipment. Typically the chef will prepare lunch for guests while they enjoy the water. Once underway the yacht will head to its destination of the Cabo Pulmo Underwater Sanctuary. Guests will enjoy some amazing coastline up the Sea of Cortez and can also do some fishing while they cruise along these beautiful waters. The yacht does have a tender, so guests can zip along to any beach areas the captain determines are good for beach landings (when safe and possible with sea conditions a factor). While cruising the chef will prepare dinner and cocktails.
Day 2: 
Guests will be prepared a fine breakfast and an itinerary will be planned for the day in Cabo Pulmo. Cabo Pulmo provides world class, diving, snorkeling and other amazing water activities that make the day fly by. Most of the day will be spent in this area enjoying the waters, most guests are happy to spend the whole day in the area having lunch and getting back to the water. The day will end with a sail towards the small resort town of Los Barriles. Dinner while cruising will of course be prepared. 
Day 3:
Guests can choose to disembark and explore the charming town of Los Barriles, do an atv tour or similar on the white sand beaches or shop in many of the small shops in the town's center. Guests can also choose to spend the time on the yacht fishing in many of the great spots near Los Barriles or a combination. Typically by this time guests enjoy spending time on land, and they can spend as much or as little time as they like. The crew is prepared for any way the guests would like to spend their time. The evening will end with Dinner and cocktails.
Day 4: 
Sail back to Cabo Marina 11:30 am
Please keep in mind that many guests prefer to spend more time in the water, or in town or fishing or whale watching etc… This itinerary is 100% flexible and crews are there to ensure guests enjoy their time aboard in whatever fashion they would like (with time and distance the only consideration).
Please keep in mind that this is simply a sample itinerary, we are able to customize any charter to fit your vacation needs.