Experience the best Cabo has to offer!
The 70Ft Salsa is a beautiful Hatteras Flybridge fishing machine. Besides being a world class fishing vessel it has the amenities and crew to match. Featuring a large cockpit, outdoor seating and an amazing selection of tackle and gear for the perfect day on the water. The Salsa has plenty of room for a long range trip and will comfortable sleep up to 8 guests. For day trips, this vessel offers a great fishing platform and a large bow for catching some Cabo San Lucas sun while enjoying a nice cocktail. Ask about private chef service at booking.
Room for 8 - Pricing Is Per Boat Boat Not Per Person
***Take $149.00 Off by Booking 30 Days in Advance for any date in 2023!***
SCROLL DOWN FOR PRICING, PHOTOS AND CREW INFO!
Book by Phone Toll Free 800-281-5778 English Spoken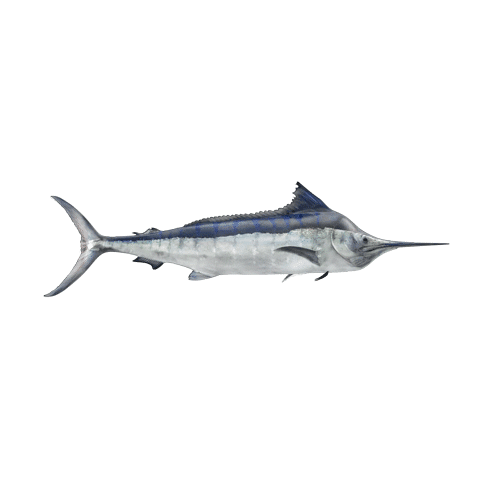 Captain – Antonio Ortiz – 12 years experience
Captain Antonio is skipper of this amazing vessel because of his amazing ability to find the big fish. He has been a multiple tournament winner aboard different vessels and now brings that experience to the Salsa. Working with his top level wire men, he can put the Salsa on the fish of a lifetime.
Mate – Andres Rios – 12 years experience
2nd Mate – Salvador Buenrostro – 8 years experience
Lunch and Drinks Include:
Includes small breakfast burrito, Ham or Turkey Sandwich or Beef or Chicken Burritos (3 per order). Also includes chips, fruit and snack. Plus 4 drinks with choice of Coke, Diet Coke, 7 Up, Pacifico, Corona, Bud Light or Water.
You are welcomed to bring your own food and drinks on your fishing trip. There are convenience stores located conveniently next to our boats or at the fuel dock. They offer everything from boxed lunches to beer, soda, snacks etc..
Or call 1-800-281-5778