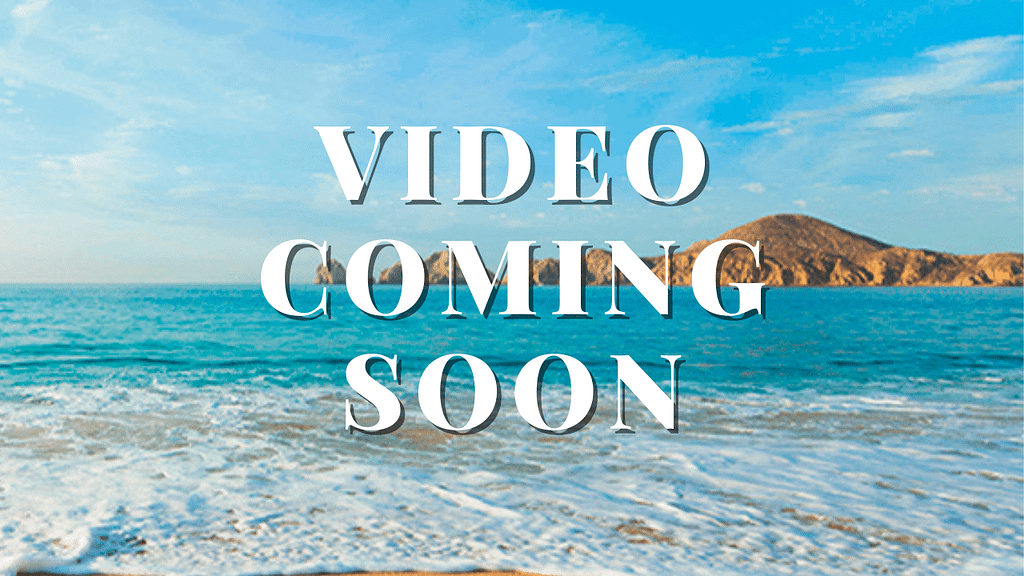 The Ultimate Fishing Boat for Large Groups
Many people search for the perfect boat to combine a day of fishing and relaxing. The 58ft Viviendo el Sueno is exatly this. The second deck is perfect for hanging out, listening to music while enjoying a cocktail and the transomhas everything needed for big game Cabo Fishing. The bow has pads to layout and catch some rays, making it the perfect combination of fishing and relaxing. Choose the premium package to include an onboard chef and meal for a true luxury day on the water. 
SCROLL DOWN FOR PRICING, PHOTOS AND CREW INFO!
Room for up to 10 - Pricing Is Per Boat Boat Not Per Person
***Take $79.00 Off by Booking 30 Days in Advance for any date in 2023!***
Scroll Down For More Pictures and Crew Information

** Add $125.00 per person over 7 (standard)**Add $150.00 per person over 7 (premium)
Captain – Sergio Cesena – 20 years experience
Captain Sergio has been at the helm of big boats for over 20 years. He absolutely knows how to find the big fish and also direct his crew to provide top level service, as he has also worked as a luxury yacht Captain.
First Mate: Jose Cesena – 15 years experience
Second Mate: Axell Mendoza – 8 years experience
Lunch and Drinks Include:
Includes small breakfast burrito, Ham or Turkey Sandwich or Beef or Chicken Burritos (3 per order). Also includes chips, fruit and snack. Plus 4 drinks with choice of Coke, Diet Coke, 7 Up, Pacifico, Corona, Bud Light or Water.
You are welcomed to bring your own food and drinks on your fishing trip. There are convenience stores located conveniently next to our boats or at the fuel dock. They offer everything from boxed lunches to beer, soda, snacks etc..
Or call 1-800-281-5778