Good Times Await! The 55Ft Due Amici offers guests a nice affordable cruiser perfect for a romantic sunset cruise or a day of fun snorkeling or whale watching. 

INCLUDED WITH THIS CHARTER



The 55Ft Due Amici has a fun and exciting exterior and a well appointed and spacious interior. Featuring a master suite, large area on the bow for sunbathing, full kitchen and a great sound system. The highlight of this yacht is the service you will receive from the crew on board.
For inquiries or reservations please call:
US 800-281-5778 Cabo 624-171-2016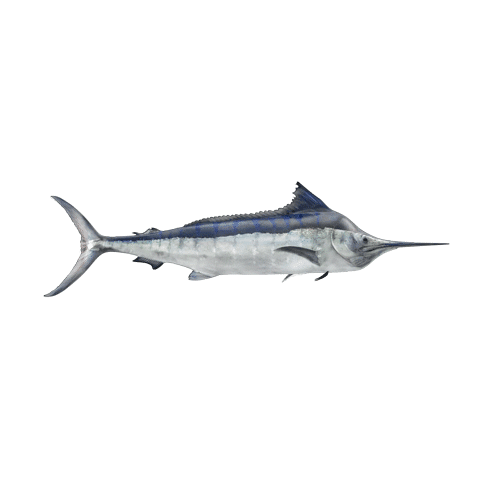 CHECKOUT OUR OTHER CHARTERS