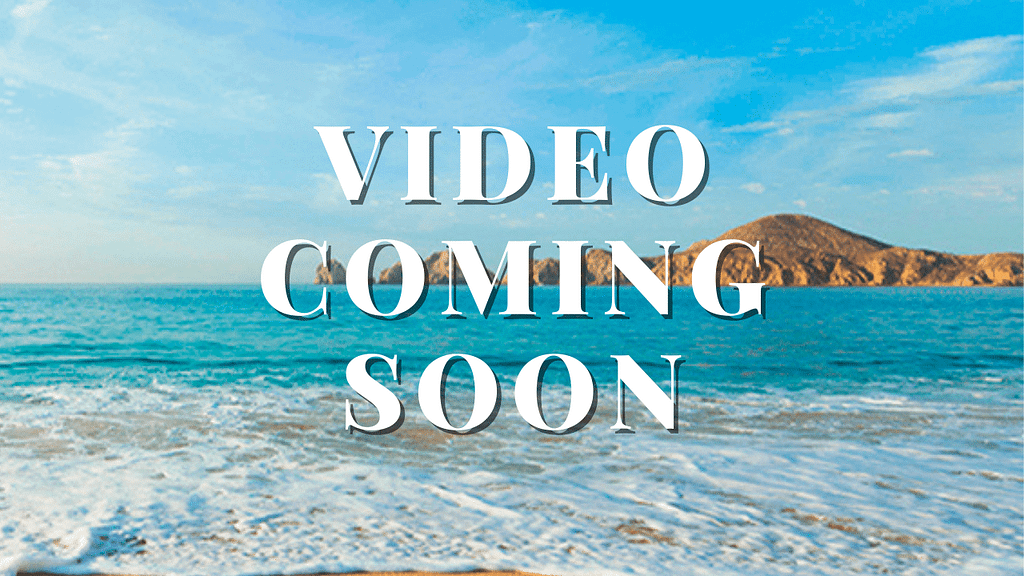 2022 Bisbee's Los Cabos Offshore Tournament Winners 2nd Place!
The 42ft Viking "Reelax" was built for Big Game fishing. This vessel was specifically designed and engineered for fishing offshore and handling any conditions it might encounter. After an extensive retrofit to make her pretty, she is ready to get you to where all the big fish live!
SCROLL DOWN FOR PRICING, PHOTOS AND CREW INFO!
Room for 6 - Pricing Is Per Boat Boat Not Per Person
***Take $99.00 Off by Booking 30 Days in Advance for any date in 2022!***
Scroll Down For More Pictures and Crew Information
Captain – Jesus Gomez -25 years experience
Captain Jesus is a long time local captain who is well known and liked around the Cabo marina. He has multiple tournament wins under his belt in some of the biggest tournament in Cabo.
Mate – Jesus Centero
WINNER 2nd Place – 2022 Bisbee's Los Cabos Offshore Tournament
Lunch and Drinks Include:
Includes small breakfast burrito, Ham or Turkey Sandwich or Beef or Chicken Burritos (3 per order). Also includes chips, fruit and snack. Plus 4 drinks with choice of Coke, Diet Coke, 7 Up, Pacifico, Corona, Bud Light or Water.
You are welcomed to bring your own food and drinks on your fishing trip. There are convenience stores located conveniently next to our boats or at the fuel dock. They offer everything from boxed lunches to beer, soda, snacks etc..