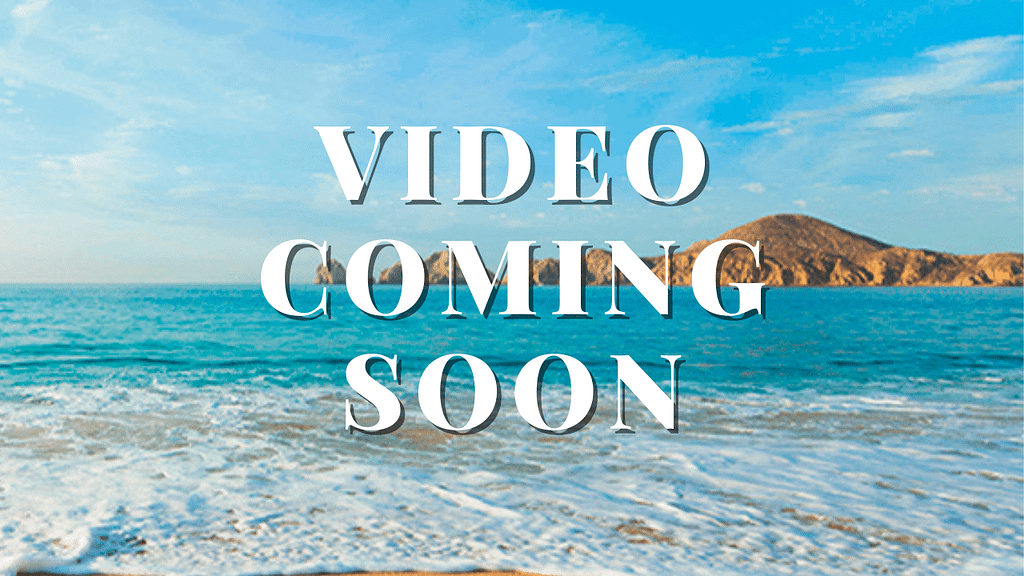 Fishing at it's Best with Captain Sharluko!
If you are searching for action fishing, hands on, hard core big game fishing, the 33ft Crudo is your ticket. Captain Sharluko is perhaps the most requested Captain in the fleet, known for really getting after it and one of the best young guns in the Cabo Marina. He has multiple big tournament wins including the Bisbee's, Tuna Jackpot and more. Previously the Captain of the 24ft SeaBoy, he has upgraded to this 33ft fishing machine with enough power to get you to the best grounds in Baja!
SCROLL DOWN FOR PRICING, PHOTOS AND CREW INFO!
Room for 6 - Pricing Is Per Boat Boat Not Per Person
***Take $39.00 Off by Booking 30 Days in Advance for any date in 2023!***
Scroll Down For More Pictures and Crew Information
Captain –Carlos "Sharluko" Peralta – 10 years experience 
Captain Sharluko is perhaps one of the most recognized young Captains in Cabo. He is a 4th generation Captain and guide who has learned from some true Cabo fishing legends. He already has multiple tournament wins and specializes in Tuna and bottom fishing for large Sea Bass. He speaks good English and enjoys cranking the tunes and fishing hard!
Lunch and Drinks Include:
Includes small breakfast burrito, Ham or Turkey Sandwich or Beef or Chicken Burritos (3 per order). Also includes chips, fruit and snack. Plus 4 drinks with choice of Coke, Diet Coke, 7 Up, Pacifico, Corona, Bud Light or Water.
You are welcomed to bring your own food and drinks on your fishing trip. There are convenience stores located conveniently next to our boats or at the fuel dock. They offer everything from boxed lunches to beer, soda, snacks etc..