Embark on a journey aboard the Capella, an exquisite 116 ft Azimut-Benetti yacht, one of only three ever crafted of its kind. Stepping onto the Capella is stepping into an oasis of opulence. Every corner exudes elegance with its bright, expansive spaces adorned with immaculate decor. Marvel at her unique layout, from lavish open-plan areas to serene staterooms, a gourmet galley, and a design so graceful, it commands attention in any harbor.
Guests from around the world are consistently captivated by Capella's grandeur, often noting she feels more akin to an even grander vessel. Join the elite few who can say they've experienced the magic of Cabo from her decks.
LOW PRICE GURANTEED - WE WILL MATCH OR BEAT ANY PRICE FOR THIS YACHT !
Rates Include Round Trip Private Transportation
Call for Overnight and Weekly Charter Rates 800-281-5778
INCLUDED WITH THIS CHARTER



Indulge in features such as:
The allure of Capella isn't just in her physical beauty; it's in the meticulous attention to detail. From the moment you're greeted with refreshing towels to the luxury of Frette linens awaiting you in your cabin, every need is not just met but anticipated. Our stewardesses epitomize perfection, ensuring you feel right at home, all while providing discreet, impeccable service.
Elevate your Cabo experience with Capella's team of seven professional crew members, deeply knowledgeable about the area, and our award-winning chef, a maestro in crafting a culinary journey. From Thai and Indian delicacies to authentic Mexican and classic American dishes, every plate becomes a memorable moment.
Dive into the heart of Cabo aboard the Capella – where luxury meets adventure, and every moment is tailored just for you.
The Capella offers several different menu options to choose from. Upon booking we will send you the menu options available for your charter. Options also available for those with Food allergies or dietary restrictions.
Menu options sent at booking
Menu options sent at booking
Water
Beer
Soda
Mixers
Rum / Bacardi
Vodka / Absolut
Whisky / Red Label / Jack Daniels
Tequila / Jose Cuervo / Herradura
Red & White Wine 
For inquiries or reservations please call:
US 800-281-5778 Cabo 624-171-2016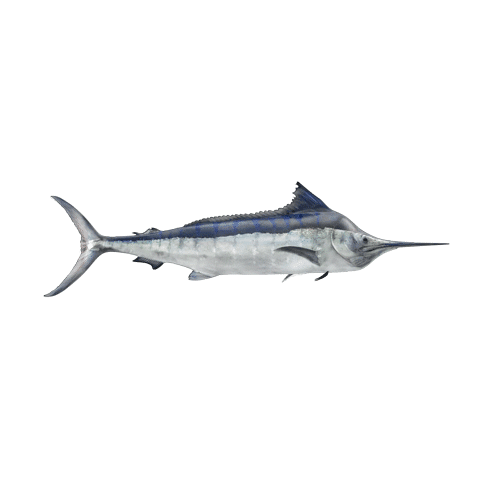 CHECKOUT OUR OTHER CHARTERS