The 90Ft Tourbillon offers guests the best of both sportfishing and cruising. This yacht is perfect for those adventure seekers who want a world class experience. Featuring top of the line fishing equipment paired with world class service including an onboard chef if requested. This yacht is perfect for a multi day trip to exotic Baja California fishing locations while cruising in style.
LOW PRICE GURANTEED - WE WILL MATCH OR BEAT ANY PRICE FOR THIS YACHT !
Rates Include Round Trip Private Transportation
Call for Overnight and Weekly Charter Rates 800-281-5778
INCLUDED WITH THIS CHARTER



The 100 ft Number Juan built by Azimut offers guests what they want most, outdoor space and premium food and drink. The yacht features Number Juan Premium Tequila and professional staff that will offer guests truly luxury service. The yacht is equipped with all the water toys including snorkel gear, paddle boards and more. A private media room and 4 rooms including twin master suites makes this a great overnight or multi day option. Perhaps the real star of the show is the food prepared by the superstar on board chef. He is sure to delight any guest with his freshly prepared menu using the best local seafood and ingredients. This yacht is the perfect option for those seeking a true Cabo San Lucas luxury charter from start to finish.
The chef on board Number Juan offers several different menu options to choose from. Here are a few of the delicious options available. Upon booking we will send you the menu options to choose from. Options also available for those with Food allergies or dietary  restrictions.
For inquiries or reservations please call:
US 800-281-5778 Cabo 624-171-2016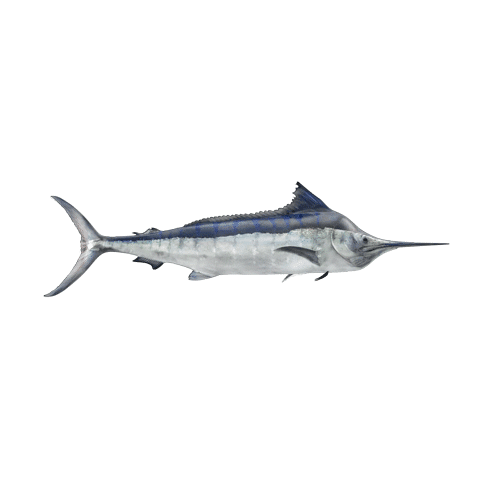 CHECKOUT OUR OTHER CHARTERS