When it comes to crafting the perfect escape, nothing quite matches the allure and opulence of Cabo luxury yacht rentals. With the azure waters of Los Cabos as your playground, Lands End Charter offers an unparalleled maritime adventure aboard the finest vessels known to seafarers.
The Allure of Luxury Yacht Rentals in Cabo
Exclusive Privacy: Your own haven on the high seas.

Bespoke Experiences: Tailored itineraries to fulfill your sea-bound dreams.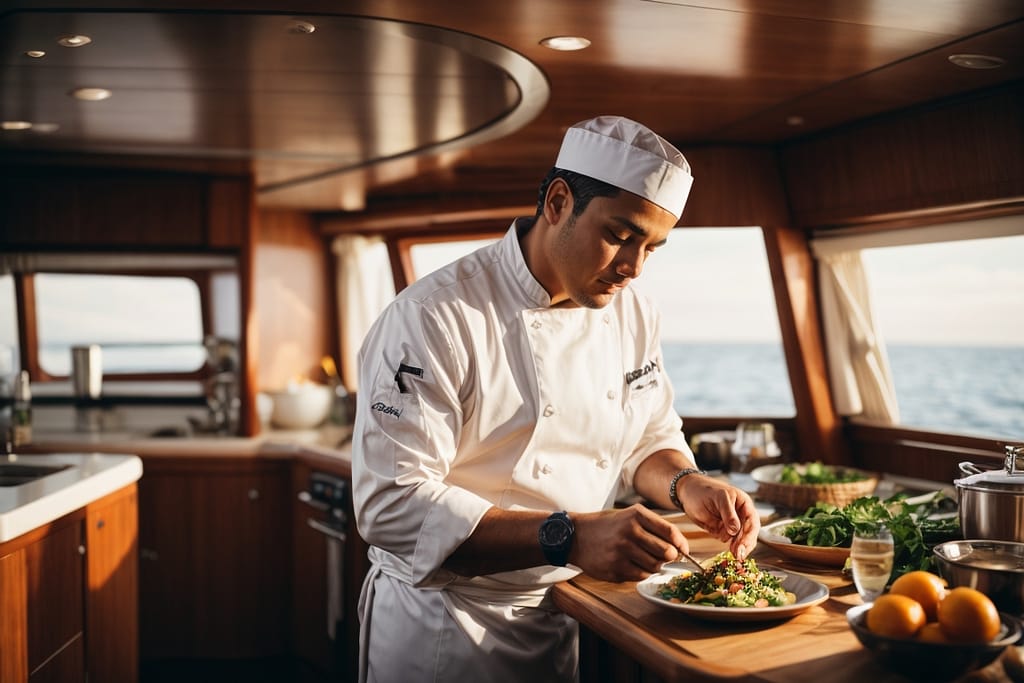 Benefits of Choosing Lands End Charter
Premier Vessels: Our fleet comprises the most sought-after yachts.

Expert Crews: Skilled professionals dedicated to your comfort and safety.
A Fleet Beyond Compare
| | | |
| --- | --- | --- |
| Vessel Class | Amenities | Suitable For |
| Super Yacht | Full crew, luxury suites | Ultimate indulgence |
| Mega Yacht | Helipads, cinemas | Extravagant expeditions |
Our diverse fleet caters to every taste, promising an experience as vast as the ocean itself.
The Digital Frontier of Yacht Rental
Online Showcases: Explore our fleet from the comfort of your home.

Virtual Concierge: Plan your voyage with our online experts.
Navigating Your Cabo Yacht Rental
Select a yacht that mirrors your desire for luxury and adventure.

Opt for personalized services to enhance your on-board experience.

Allow our concierge to design a unique itinerary that captivates.
More Than Just a Rental: A Personalized Escape
Imagine your ideal sea escapade:
Intimate anniversaries under the stars.

Corporate retreats that redefine team building.
Beyond the Voyage: The Lands End Charter Advantage
Lands End Charter doesn't just offer Cabo Yacht Rentals; we present a gateway to a realm where the sea meets luxury, and every journey is an anthology of timeless moments. Whether it's reveling in the seclusion of a hidden cove or toasting to the sunset on the deck of a super yacht, your experiences with us are as infinite as the horizon.
We invite you to embark on a journey with Lands End Charter, where every detail is fine-tuned to create the nautical odyssey you deserve. From the golden beaches of Los Cabos to the mystic blues of the deep, set sail on a voyage that transcends the ordinary. Welcome aboard, where your maritime fantasy awaits.