Looking for a unique way to experience the beauty of Los Cabos? Rent a yacht for a day with Lands End Charter and set sail on a journey of luxury, relaxation, and unforgettable memories. We've put together a guide that will convince you of the grand opportunity of charting a bespoke and private tour of Los Cabos by yacht, with amenities to rival any resort, options for many budgets, and the promise of the high life at sea.
Understanding the Charm of Yacht Rental in Los Cabos
Los Cabos, with its stunning coastline and crystal-clear waters, is a paradise for yacht enthusiasts. Renting a yacht for a day allows you to:
Explore Remote Beaches: Access secluded beaches that are otherwise unreachable.

Experience Ultimate Privacy and Comfort: Enjoy the serene beauty of the ocean away from the crowds.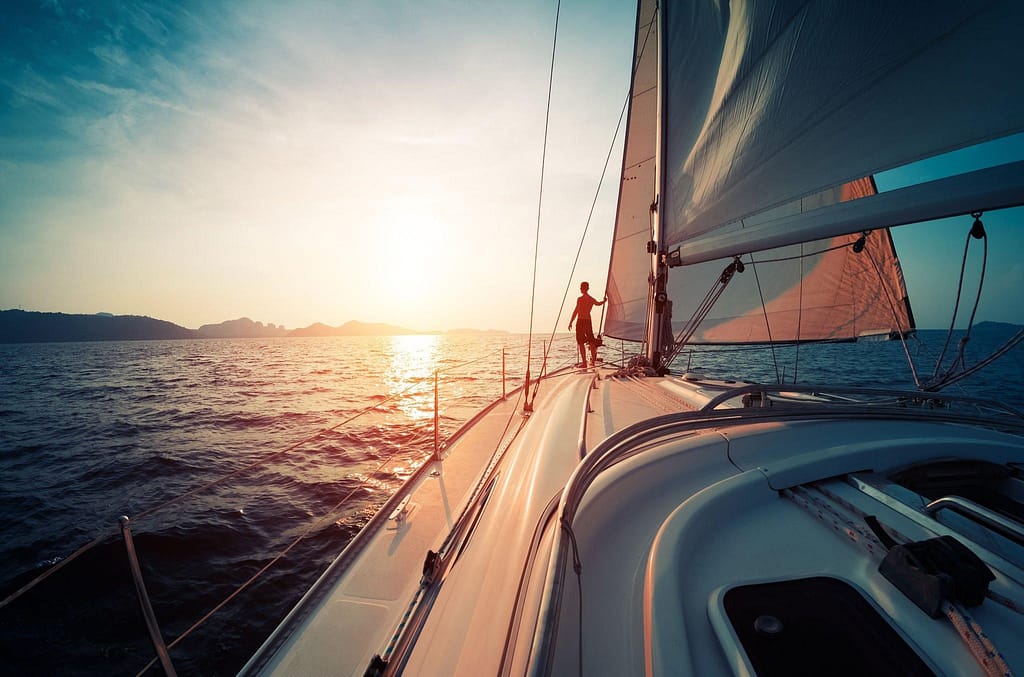 Why Choose Lands End Charter for Your Day at Sea
Lands End Charter stands out in the Los Cabos yacht rental scene. When you rent with us, you get:
Experienced Crew: Knowledgeable captains and staff ensure a safe and enjoyable journey.

Luxury Amenities: State-of-the-art facilities and services, including gourmet dining options and leisure equipment.
Tailor-Made Yacht Experiences in Los Cabos
| | | |
| --- | --- | --- |
| Yacht Size | Ideal For | Amenities Included |
| Small Yacht | Intimate Gatherings | Cozy cabins, sun decks |
| Medium Yacht | Family Excursions | Spacious lounges, dining areas |
| Large Yacht | Grand Parties | Multiple decks, entertainment systems |
| *Sizes and amenities may vary based on availability. | | |
How to Make the Most of Your Mini Yacht Rental
Make your yacht rent for a day in Los Cabos a memorable one by:
Planning Your Route: Choose to cruise along the iconic Arch of Cabo San Lucas or the beautiful Lover's Beach.

Scheduling Activities: Opt for snorkeling, fishing, or simply sunbathing on the deck.
Navigating the Costs of Renting a Yacht in Los Cabos
Understanding the cost factors can help you plan better. Keep in mind:
Yacht Size and Type: Larger yachts or those with more amenities typically cost more.

Duration of Rental: Full-day rentals offer more value compared to half-day rentals.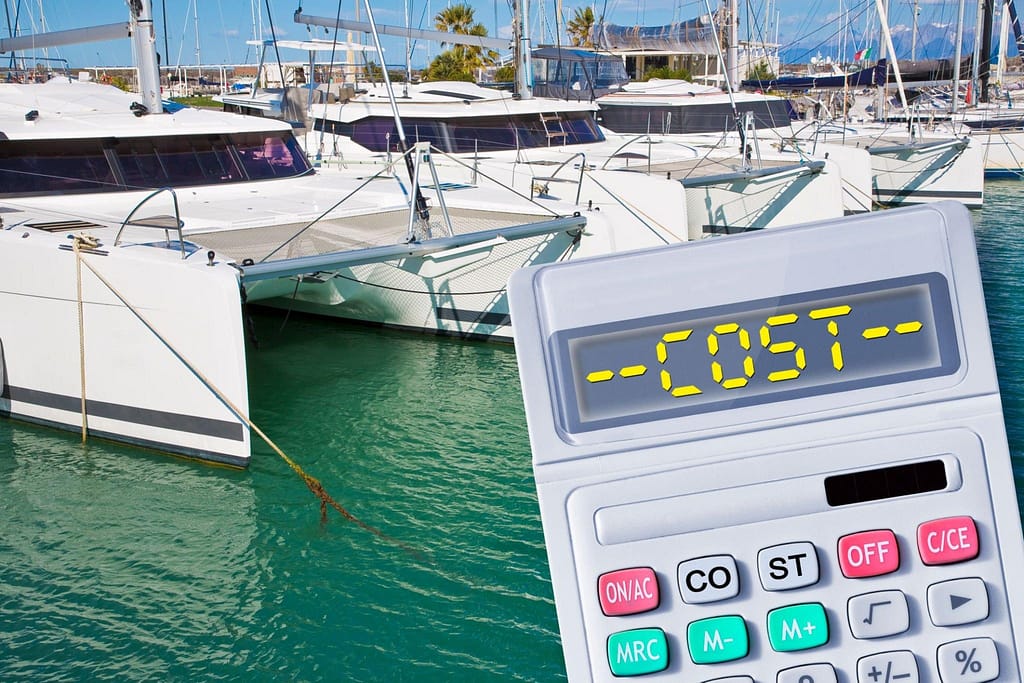 Lands End Charter: More Than Just Yacht Rentals
At Lands End Charter, we offer more than just a yacht for rent. Our additional services include:
Catered Meals and Drinks: From casual bites to fine dining, we have it all.

Custom Event Planning: Perfect for celebrating special occasions like anniversaries or corporate events.
Embark on a Dream Yacht Adventure in Los Cabos
With Lands End Charter, you're not just renting a yacht; you're unlocking a gateway to explore the hidden gems of Los Cabos. Whether it's a peaceful day of sailing or an action-packed adventure, our team is dedicated to creating a bespoke experience that will leave you with memories to cherish for a lifetime.
---
Rent a yacht for a day in Los Cabos with Lands End Charter, and transform an ordinary day into an extraordinary adventure. From the moment you step aboard, our commitment to excellence, luxury, and unforgettable experiences shines through. Contact us today to embark on your dream yacht journey in the heart of Los Cabos!