If you're planning on an adventure at sea with a private yacht in Cabo, then it's best to have an experienced hand guide the way. This is why we're here to help you dive into the elite world of yacht brokerage with Lands End Charter in Los Cabos. Your voyage to owning the perfect yacht begins here!
Yacht Broker: Your Navigator in the Sea of Luxury
Embarking on the journey to buy or sell a luxury yacht is an art refined by the expertise of a yacht broker. At Lands End Charter, our mastery of the seas extends to the intricate world of yacht brokerage, offering unparalleled service in the sun-drenched marinas of Los Cabos.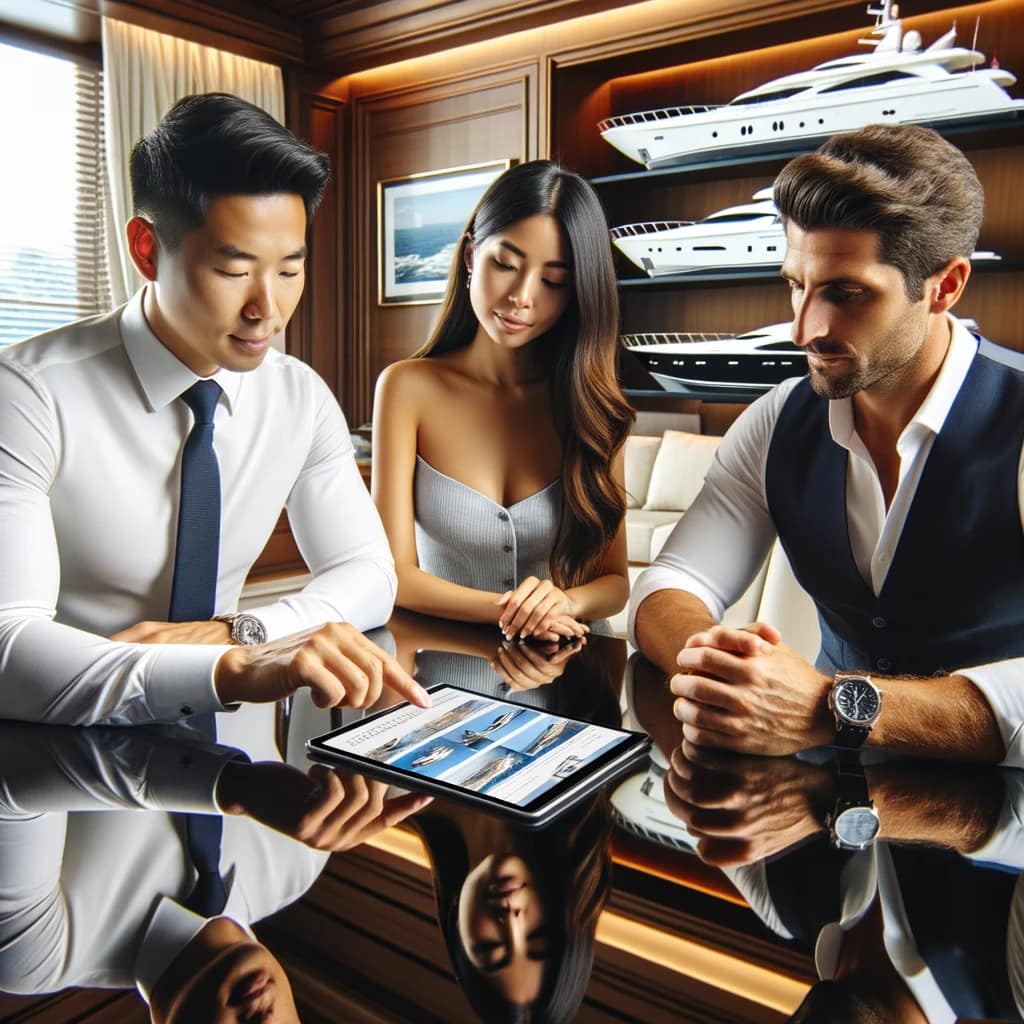 The Role of a Yacht Broker
Yacht brokers serve as the compass guiding clients through:
The selection of luxury yachts.

Negotiation of the best market prices.

Handling the intricacies of yacht transactions.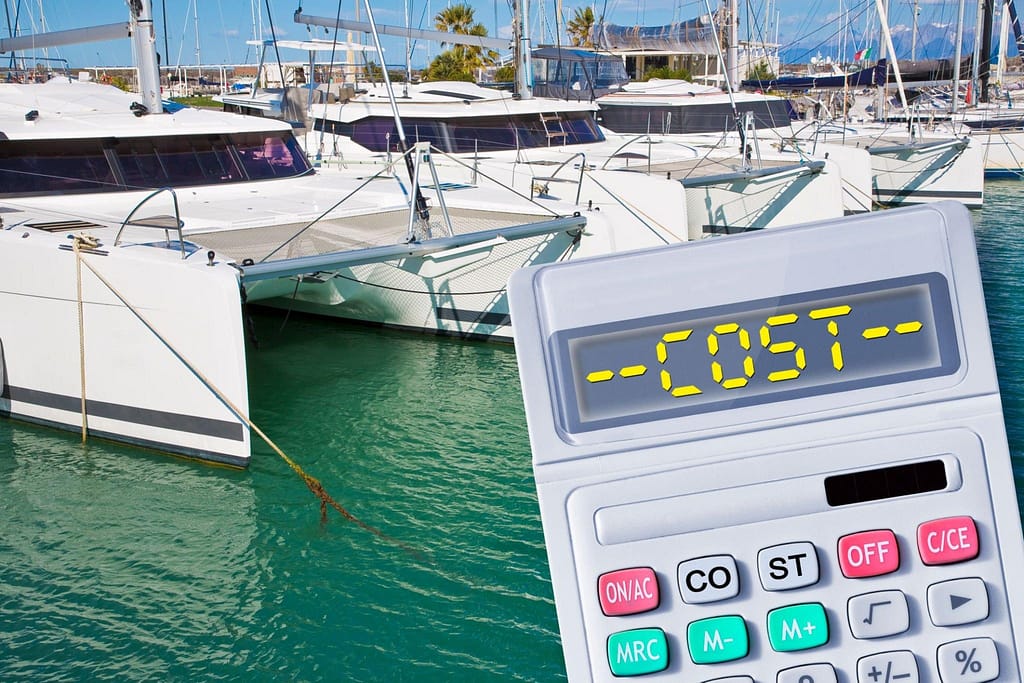 Advantages of Working with Lands End Charter
Our clients benefit from:
Local Expertise: Knowledge of the Los Cabos marinas and waters.

Wide Network: Connections with yacht manufacturers and sellers worldwide.
The Brokerage Process: Simplified and Personalized
| | | |
| --- | --- | --- |
| Step | Description | Lands End Charter Advantage |
| Inquiry | Understanding client needs | Tailored approach |
| Selection | Presenting a curated list of yachts | Exclusive inventory |
| Negotiation | Ensuring the best deal | Skilled negotiators |
| Our process ensures a smooth sail from the first call to the final handshake. | | |
Challenges in Yacht Brokerage and Our Solutions
Complex Negotiations: Our brokers are skilled in diplomacy and deal-making.

Market Knowledge: We constantly update our listings and market trends data.
Online Yacht Brokerage: The Lands End Charter Edge
Virtual Tours: Explore yachts from the comfort of your home.

Online Negotiations: Secure and efficient deal-making processes.
How Our Expertise Saves Time and Money
Efficient Processes: Streamlined operations from viewing to purchase.

Insider Knowledge: Access to off-market yachts and exclusive deals.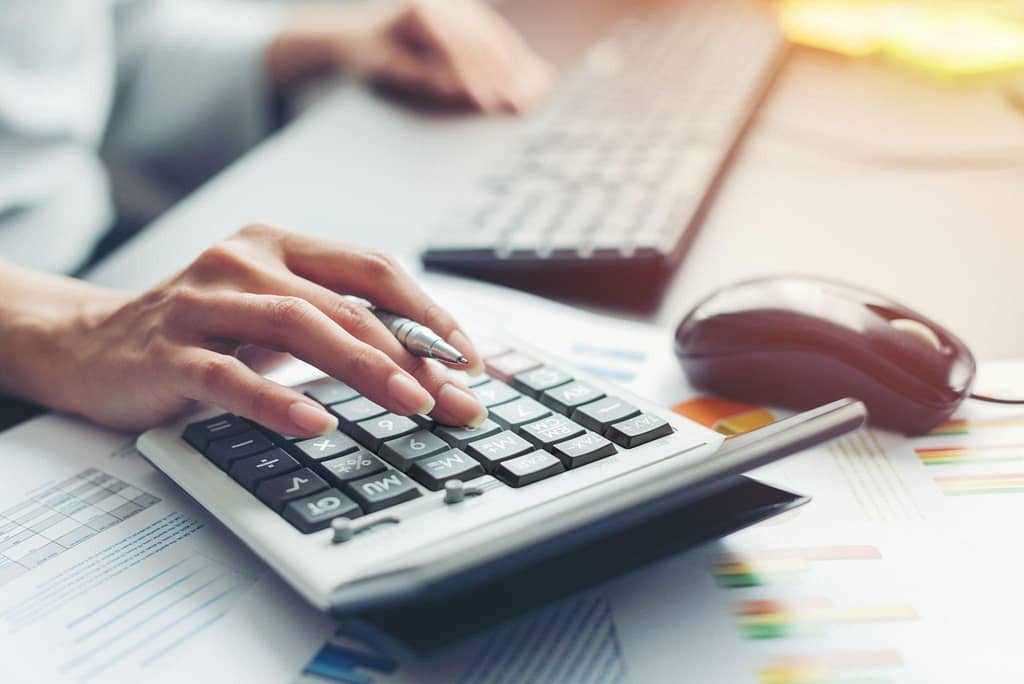 Other Services Offered by Lands End Charter
Beyond brokerage, we provide:
Yacht management

Charter services

Crew placement
Conclusion: Set Sail with Confidence
Lands End Charter isn't just a brokerage; it's your trusted partner in the voyage of yacht ownership. Our dedicated team in Los Cabos is committed to ensuring that every client's experience is as majestic as the yachts we broker.
With Lands End Charter, your nautical aspirations are in expert hands. Let us steer you to the yacht of your dreams in the beautiful seascape of Los Cabos. Contact us today to rent a yacht in Los Cabos!