Congratulations! You've now discovered the elite world of the Lands End Charter's yacht charter fleet in Los Cabos. The fleet can take you anywhere on Cabo's shore and nearby on your command thanks to our bespoke private yacht tours. You'll embark on voyages of fusion, where the Sea of Cortez meets the Pacific Ocean and luxury meets powerful serenity. 
Yacht Charter Fleet: An Ocean of Choices at Lands End
Embark on a journey where each wave is a note in the symphony of luxury. Lands End Charter's yacht charter fleet stands as a beacon of opulence and bespoke experiences in Los Cabos.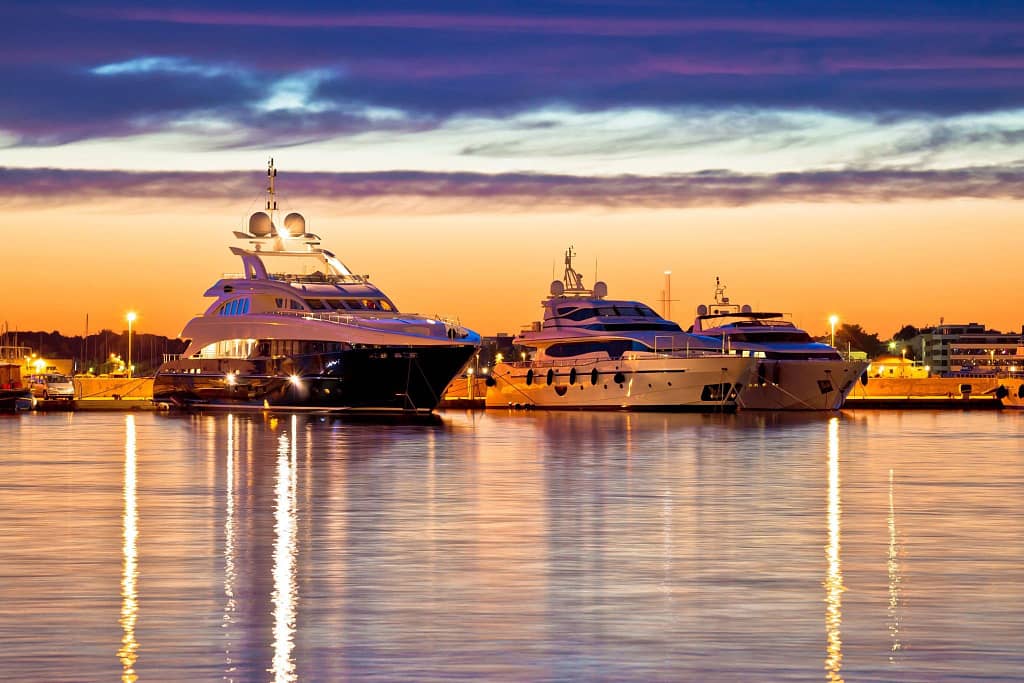 Exploring the Magnificence of a Yacht Charter Fleet
Variety: From sleek speedboats to majestic mega yachts.

Customization: Tailored amenities to suit every taste.
Advantages of Sailing with Lands End Charter's Fleet
Diverse Selection: A fleet boasting a range of sizes and styles.

Excellence in Service: Crews dedicated to unparalleled hospitality.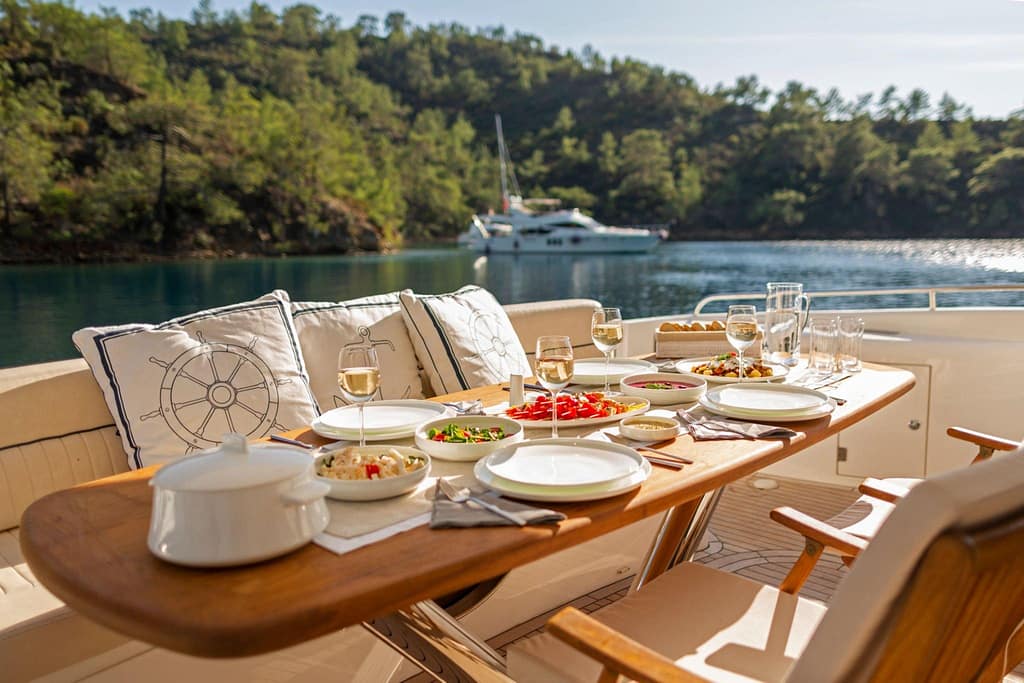 The Spectrum of Our Charter Fleet
| | | |
| --- | --- | --- |
| Yacht Type | Features | Ideal For |
| Speedboat | Agility, speed | Day excursions |
| Mega Yacht | Luxury, space | Extended voyages |
Our fleet offers a perfect match for every sea-bound aspiration, from swift coastal jaunts to leisurely cruises under the stars.
The Digital Ease of Yacht Selection
Virtual Tours: Preview your yacht online with 360-degree views.

Digital Concierge: Consultation at your fingertips to aid your choice.
Charting Your Voyage with the Fleet
Choose a yacht that resonates with your vision.

Decide on the duration and destinations of your trip.

Let our experts craft a personalized itinerary.
Beyond Sailing: Event Hosting on the High Seas
Host events that leave a lasting impression:
Weddings and celebrations with the sunset as your guest.

Corporate events that blend business with the ocean breeze.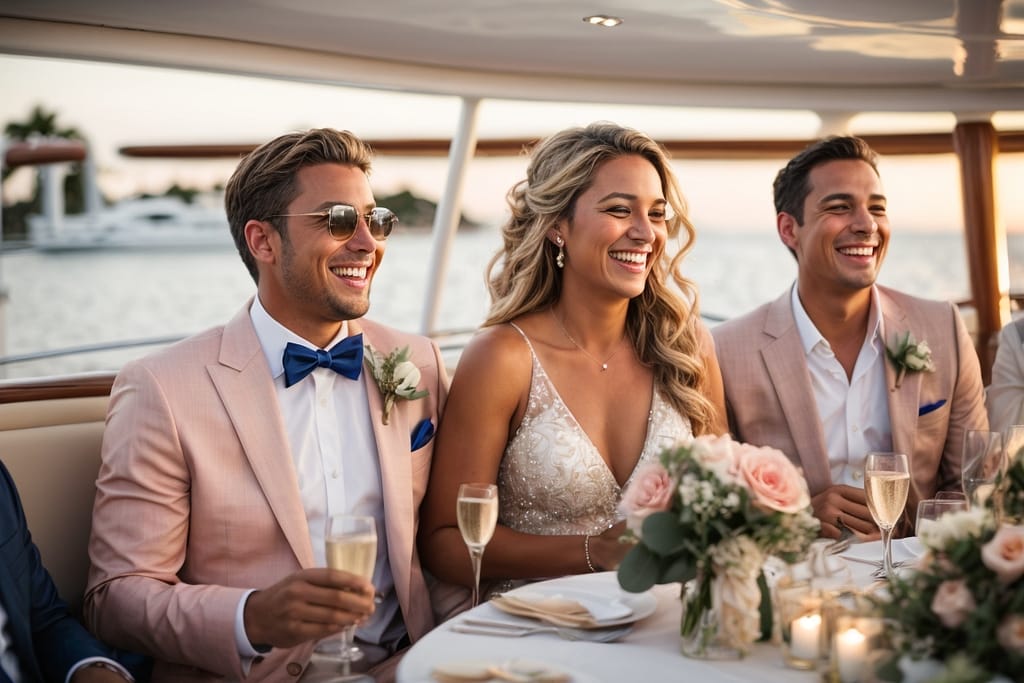 Lands End Charter: Your Gateway to Nautical Elegance
Cabo Yacht Rental At Lands End Charter, our yacht charter fleet is more than just a collection of boats; it's a curated gallery of experiences awaiting your command. Here, the gentle lap of waves against the hull is the overture to adventures that span the breadth of your imagination. Set sail from the enchanting shores of Los Cabos and let your story unfold with the elegance and excitement that only our fleet can deliver.
We invite you to contact Lands End Charter, where your bespoke ocean voyage is just a horizon away. Indulge in the art of sea travel with a fleet that's as boundless as the waters it navigates.