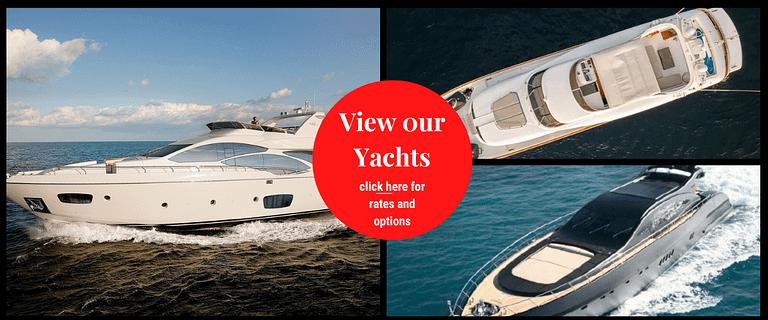 Charter a Private Yacht in Cabo San Lucas, Mexico
Welcome to our guide on private yacht charters in Cabo San Lucas, Mexico! If you're looking for a luxurious and unforgettable experience, a private yacht charter is the perfect way to explore the beautiful coast of Cabo San Lucas.
Why Choose a Private Yacht Charter in Cabo?
Cabo San Lucas is known for its stunning beaches, crystal clear waters, and exciting activities. A private yacht charter allows you to experience all of this in the most exclusive and luxurious way possible. Whether you're looking to spend a romantic day with your partner, have a fun-filled day with your family, or enjoy a wild party with your friends, a private yacht charter can cater to all of your needs.
With a private yacht charter, you have complete control over your itinerary. You can choose to cruise along the coast and take in the beautiful scenery, stop at secluded coves and beaches, go snorkeling or scuba diving in the crystal clear waters, or even try your hand at deep-sea fishing. Whatever your interests are, a private yacht charter can make your dreams a reality.
Types of Yachts Available for Charter
At Lands End Yacht Charters, we offer a wide range of yachts to suit your needs and preferences. From sleek and modern motor yachts to elegant and classic sailing yachts, we have something for everyone. Our fleet includes yachts of various sizes, from intimate vessels for couples to large yachts for bigger groups.
All of our yachts are fully equipped with everything you need to have a comfortable and enjoyable day on the water. From spacious decks to comfortable cabins, our yachts are designed with your comfort in mind. Our experienced crew will ensure that your every need is taken care of, from preparing delicious meals to guiding you on your chosen activities.
Why Choose Lands End Yacht Charters for Your Private Yacht Charter?
At Lands End Yacht Charters, we pride ourselves on offering the highest level of service and quality. We have been providing private yacht charters in Cabo San Lucas for over 20 years, and our experienced team knows how to make your day on the water unforgettable. We take care of every detail, from planning your itinerary to preparing delicious meals, so that you can relax and enjoy your day to the fullest.
We also understand that safety is a top priority, which is why all of our yachts are equipped with the latest safety equipment and technology. Our experienced crew undergoes regular training and certification to ensure that they are prepared for any situation.
Book Your Private Yacht Charter Today!
Are you ready to experience the beauty of Cabo San Lucas in the most exclusive and luxurious way possible? Book your private yacht charter with Lands End Yacht Charters today and let us make your dreams a reality. Contact us to learn more about our fleet and to book your charter today!
With Lands End Charters, your charter includes an open bar and food options on all boats. Menus are listed on this website, and accommodations can be made for those with food allergies or restrictions. Modifications to any menu can be made for both food and drinks. If you have a special alcohol brand, or specific type of food we can make almost anything happen with enough time. Price adjustments might be necessary for certain requests.
The yacht crews are there to ensure you have everything you need to enjoy your time onboard. They will prepare your drinks, onboard chefs (when included) will prepare your food to your liking and will work hard to delight you and your guests. Some yachts offer a dedicated steward to make sure that every detail is looked after during your yacht charter.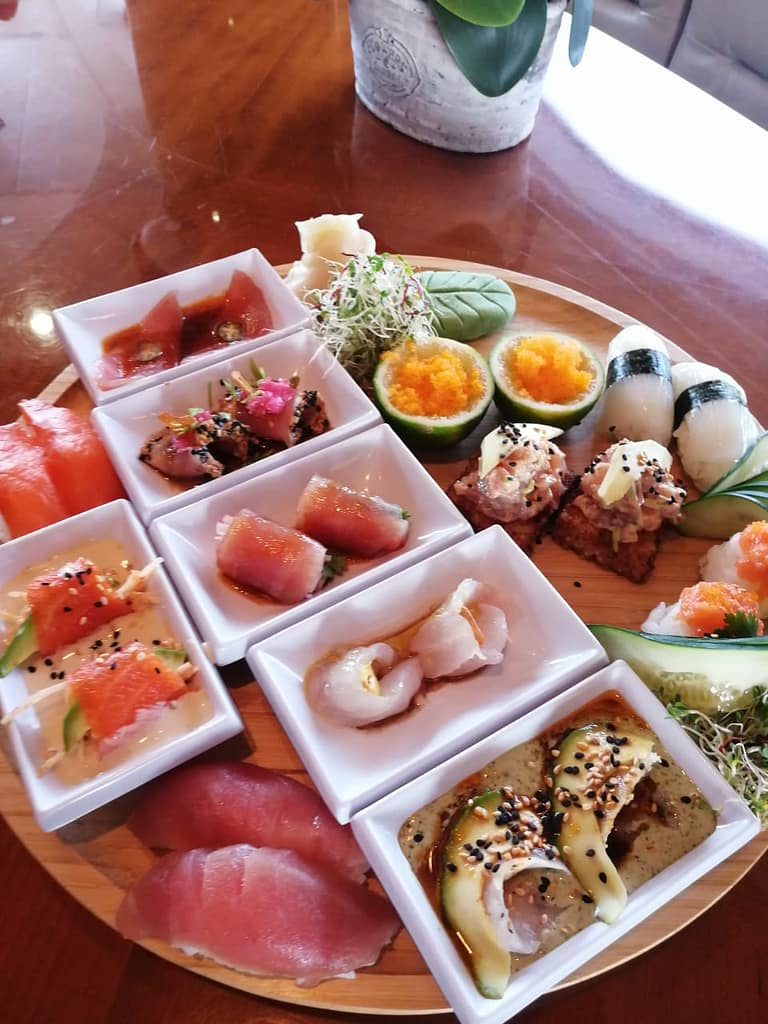 Having someone who speaks English, understands yacht chartering and willing to help you plan is important to ensure your time is spent enjoying and not wondering what will happen next.
When considering a Cabo San Lucas yacht charter there is more to consider than just the rate, we encourage you to ask questions, read reviews and plan ahead. There are questions that are guests frequently ask and you can read about those here.
Should you have any additional questions, feel free to chat live with us at the bottom right of this page, call us toll free 800-281-5778 or contact us here.
We look forward to serving you!
Cabo Greg, Owner
Lands End Charters