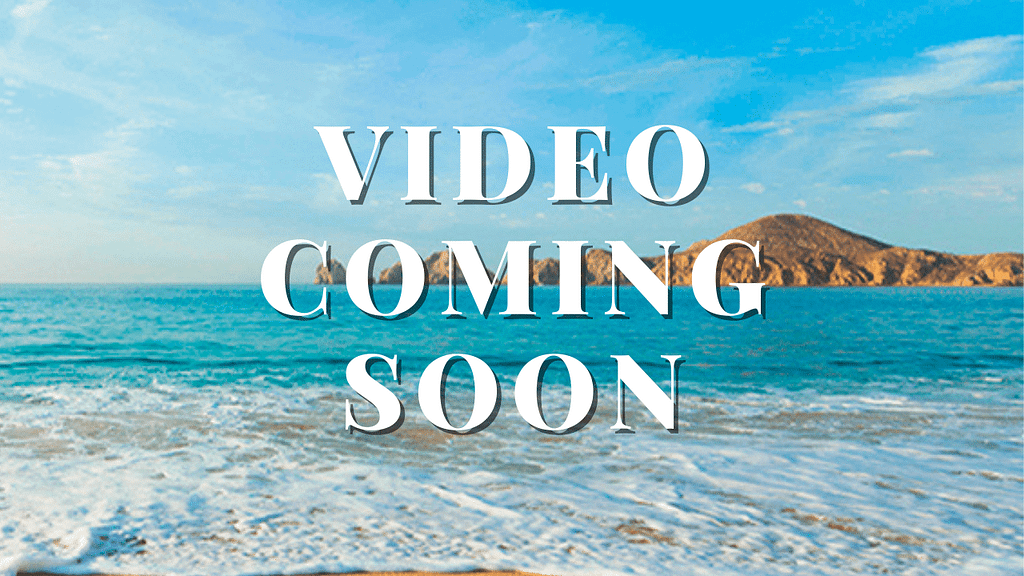 This Charter is for the offshore Pro with one of the best crews in Cabo!
The 60ft Cabo Hatteras "Sinyorita Salada" is an amazing offshore machine made for the biggest game fish in the Cabo fishery. This awesome fishing vessel features twin Diesel Caterpillars, Seakeeper Stabilizing System, Fresh Water and Ica Maker onboard as well.
The Sinyorita Salada Rate Includes everything from Breakfast, Snacks and Lunch Included!
SCROLL DOWN FOR PRICING, PHOTOS AND CREW INFO!
Room for 10 - Pricing Is Per Boat Boat Not Per Person
***Take $99.00 Off by Booking 30 Days in Advance for any date in 2023!***
Book by Phone Toll Free 800-281-5778 English Spoken
**Add $225.00 per person over 7 (standard)
**Add $250.00 per person over 7 (premium)
Captain – Omar Araiza– 15 years experience
Captain Omar is why you want to fish this boat. Along with his young, energetic and Agressive deckhands, they make an amazing team and absolutely know how to raise the biggest fish around.
Mate – Luis "Nayo" Gonzales – 10 years experience
2nd Mate – Josue Garcia – 8 years experience
Lunch and Drinks Include:
Includes small breakfast burrito, Ham or Turkey Sandwich or Beef or Chicken Burritos (3 per order). Also includes chips, fruit and snack. Plus 4 drinks with choice of Coke, Diet Coke, 7 Up, Pacifico, Corona, Bud Light or Water.
You are welcomed to bring your own food and drinks on your fishing trip. There are convenience stores located conveniently next to our boats or at the fuel dock. They offer everything from boxed lunches to beer, soda, snacks etc..
Or call 1-800-281-5778