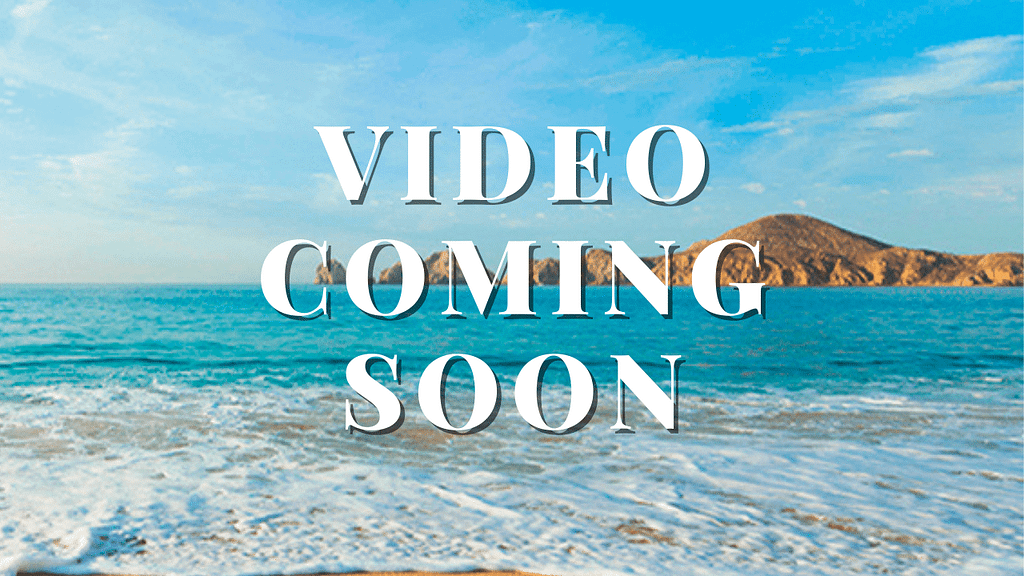 Clean, Comfortable Big Game Fishing
The 47ft Bertram "Don Luis" offers guests a beautiful, comfortable and well equipped cruiser for Cabo offshore fishing. This boat is popular with families and folks looking for both space and comfort when fishing. It is hard to beat a classic Bertram sport fisher for a great time on the water, which is made even better with a top notch crew.
Air Conditioned Cabin!
SCROLL DOWN FOR PRICING, PHOTOS AND CREW INFO!
Room for 10 - Pricing Is Per Boat Boat Not Per Person
***Take $99.00 Off by Booking 30 Days in Advance for any date in 2023!***
Scroll Down For More Pictures and Crew Information
Captain Adrian Rocha – 35 years experience
Captain Adrian is a client favorite, known for his fun and engaging attitude. He is a proven guide and has won several important Cabo fishing tournaments including the 2000 Bisbee's East Cape Tournament.
Mate Juan Ruiz – 16 years experience 
Lunch and Drinks Include:
Includes small breakfast burrito, Ham or Turkey Sandwich or Beef or Chicken Burritos (3 per order). Also includes chips, fruit and snack. Plus 4 drinks with choice of Coke, Diet Coke, 7 Up, Pacifico, Corona, Bud Light or Water.
You are welcomed to bring your own food and drinks on your fishing trip. There are convenience stores located conveniently next to our boats or at the fuel dock. They offer everything from boxed lunches to beer, soda, snacks etc..