Classic Bertram Comfort and a Captain with 40 years experience!
The 34 ft Duetto is a Cabo classic. Captain Marcos and crew have had thousands of guests over the years and the Duetto never disappoints. A Bertram Sport Fisher built especially for these waters offers a comfortable ride and an affordable day of action. There is extra seating in the bridge in front of the Captain that is great for photos and lounging.
Scroll Down for Pricing Options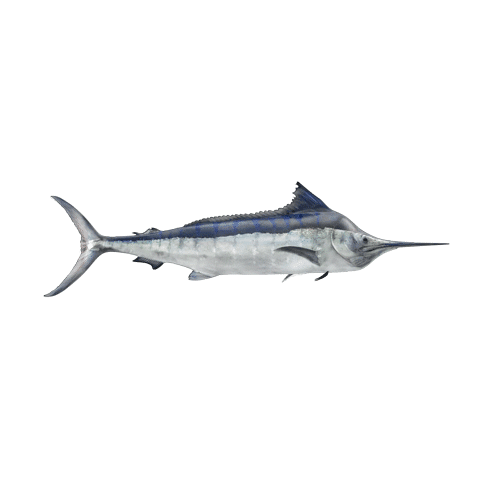 SCROLL DOWN FOR PRICING, PHOTOS AND CREW INFO!
Room for 6 - Pricing Is Per Boat Boat Not Per Person
***Take $49.00 Off by Booking 30 Days in Advance for any date in 2022!***
Book by Phone Toll Free 800-281-5778 English Spoken
Scroll Down For More Pictures and Crew Information
Captain – Francisco Javier "Canelo" Rojas Saiza – 40 years experience
It's hard to find a captain with more experience than Captain "Canelo". Well known around the marina as a solid skipper with a deep knowledge of the local water. A combined 70 years if fishing experience makes this team hard to beat.
Mate – Jesus Manuel Garibay Sanchez – 30 years experience
Lunch and Drinks Include:
Includes small breakfast burrito, Ham or Turkey Sandwich or Beef or Chicken Burritos (3 per order). Also includes chips, fruit and snack. Plus 4 drinks with choice of Coke, Diet Coke, 7 Up, Pacifico, Corona, Bud Light or Water.
You are welcomed to bring your own food and drinks on your fishing trip. There are convenience stores located conveniently next to our boats or at the fuel dock. They offer everything from boxed lunches to beer, soda, snacks etc..
Or call 1-800-281-5778