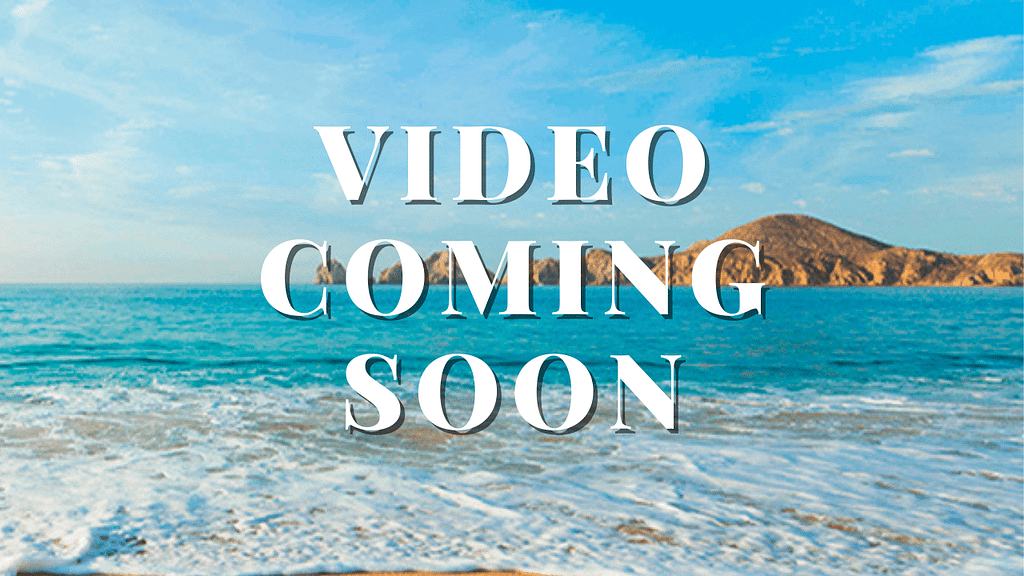 This is the boat for experienced anglers!
The 28 ft My Nataly is for those experienced anglers who wants to be hands on and have an expert guide to simply get you to the fish. Captain Antonio will put you on the fish and give you the best gear and tackle to land that dream fish.
Room for 4 - Pricing Is Per Boat Boat Not Per Person
Scroll Down for More Pictures and Crew Information
***Take $29.00 Off by Booking 30 Days in Advance for any date in 2021!***
Take $35.00 Off Per Person Under 4 Anglers for All Inclusive Option Scroll Down For More Pictures and Crew Information
Captain – José Antonio Ortiz Hurtado – 21 years experience
Captain Jose Antonio is a seasoned pro who also captains a large 70ft Sportfisher when not on My Nataly. He is
well known for running a tight ship with excellent gear.
Winner – 1st Place Tuna, Bisbees Offshore
Winner – 1st Place Tuna – Pelagic Triple Crown Cabo
*This boat is Captain Only – No mate on board
Lunch and 4 Drinks per Passenger – $20.00 each
Lunch includes breakfast burrito,Torta/Sandwich or Burritos option, chips, fruit and snack. Plus 4 drinks with choice of Coke, Diet Coke, 7 Up, Pacifico, Corona, Bud Light or Water.
You are welcomed to bring your own food and drinks on your fishing trip. There are convenience stores located conveniently next to our boats or at the fuel dock. They offer everything from boxed lunches to beer, soda, snacks etc..